CASA CARVAJALES cr00A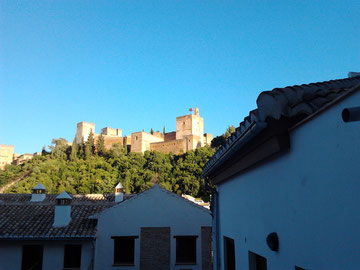 A small apartment with nice view of the Alhambra.Ideal for young couple or small family.
up to 4 person.   from 30Euro/night/person.
世界遺産アルハンブラ宮殿を望む1BRタイプのアパートメントです。 カップルやご家族でのご滞在に最適。6名迄。、お一人15~50ユーロ/泊より。 
reserve /information here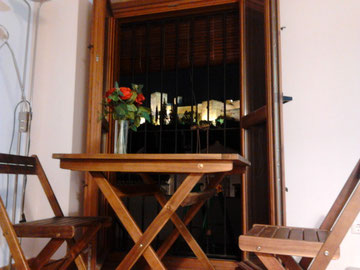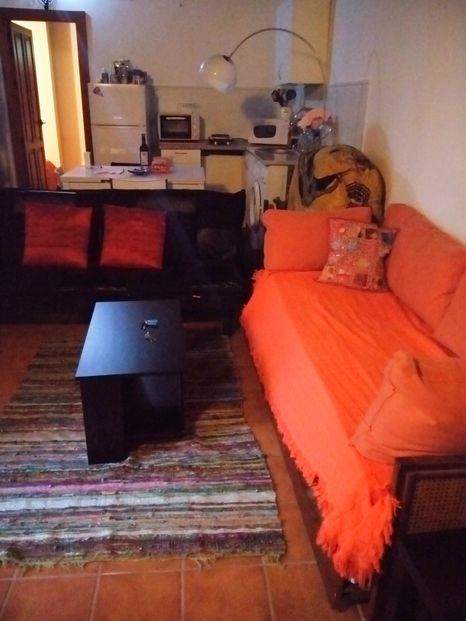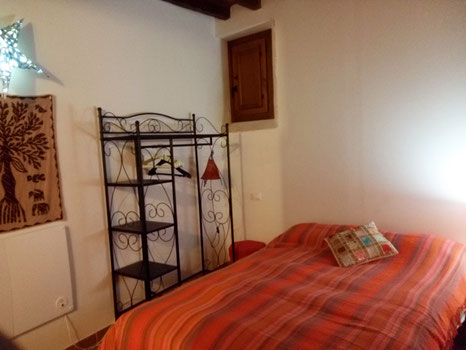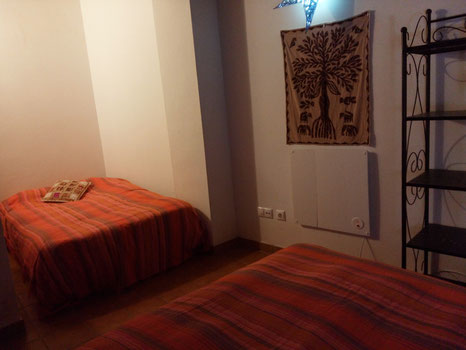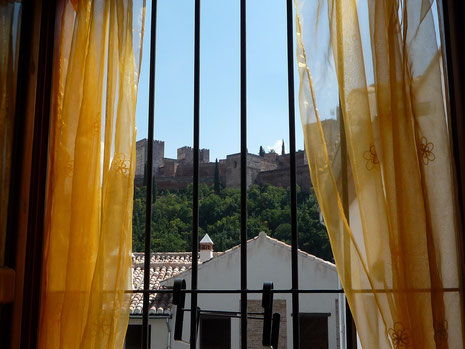 Apartament cr00A
(with view of alhambra)
Special offer in spring 2018
 1person    78euro/night
 2persons  53euro/night  
 4persons   32euros/night
 6persons   26euros/night
     *min. stay : 3days
     *max. :   6 persons
※special discount from 1 week.